Posts tagged with "disease"
---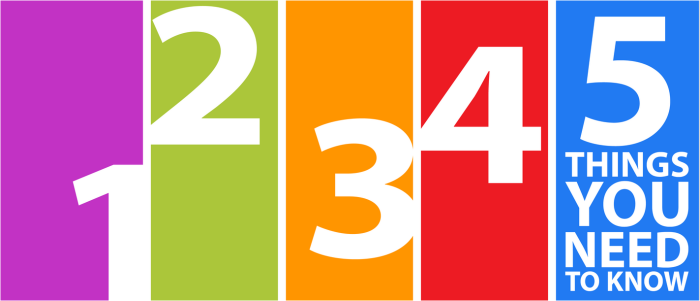 Chronic venous disease is out of the scope of practice of most primary care providers. For this reason many patients are given poor or no advice as to treatment or diagnosis.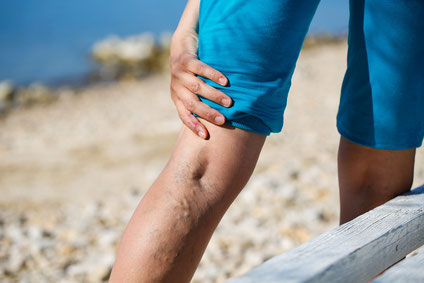 Jason, a recently retired administrator, came to Truffles Vein Specialists before proceeding with a left total knee replacement. He had experienced chronic knee pain and mild swelling for nearly a decade, however it had progressively worsened since his retirement. "It's true, when you retire, you find yourself suddenly more busy. With my new and busy schedule, my left knee became very swollen," he said. "I developed a bulging lump on the inside and behind my right knee and I had...