You Can't Outrun Your Vein Problems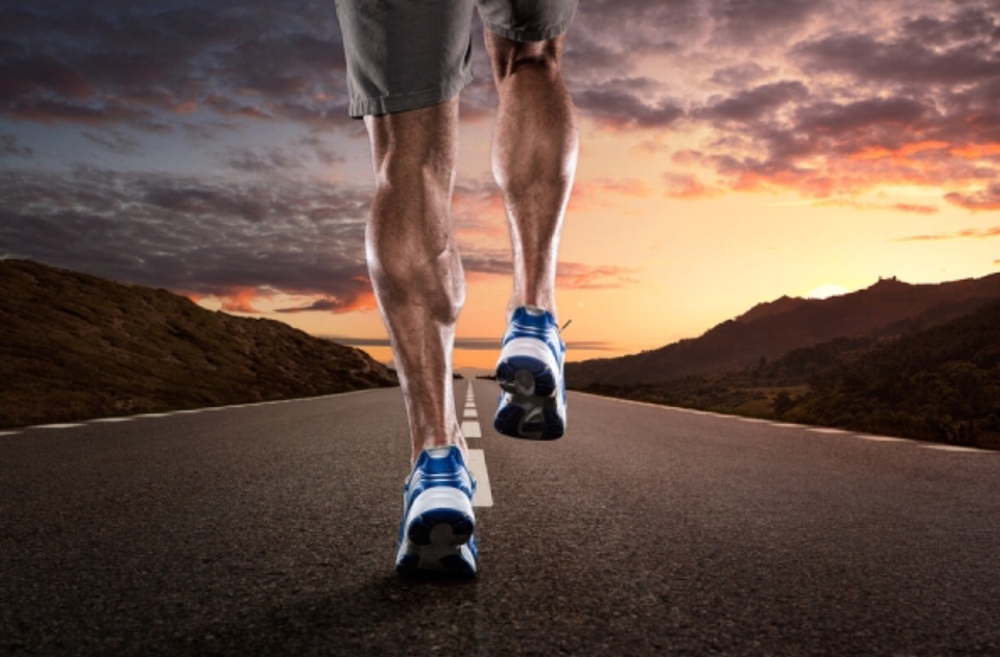 The weather is nice and the days are longer. It's the perfect chance to get in a nice long run after work and relieve stress. Runners are usually dedicated individuals, who stick to a pound the pavement routine, but that continuous impact can result in runners not only developing knee and ankle injuries but also varicose vein disease. Running doesn't cause varicose veins, but similar to pregnancy, it provides an environment in which those predisposed may develop the disease faster. 
Runners often suffer less symptoms of venous diseases than non runners, initially. As you run you are pumping unoxygenated blood out of the leg, even with varicose vein disease. Venous Disease is common among runners because the increased volume of blood damages the valves in the veins, which makes it harder for the blood to properly circulate through the legs at rest. This may sound like a contradiction, but having the disease, and being symptomatic, are two entirely different things. 
Runners usually become symptomatic after an injury or if they stop running routinely.  They are no longer able to move large amounts of blood flow through the venous system. The muscles of the legs contract and push the blood back up the leg, but without a properly working valve, the blood goes back towards the feet. This is known as reflux or venous insufficiency. 
For runners, the appearance  of veins may worsen after a run because the leg has had a high volume of blood, often resulting in a bulging vein in the back of the calf. This bulge comes from the gastrocnemius veins in the calf. The pooling of blood in the veins creates a heavy sensation and can also cause the legs to swell and feel tired. Any avid runner knows there is nothing quite like the beloved "runners high", but venous disease can take away that feeling of conquering the world and instead, replace it with one that feels like you are now carrying the weight of the world. In addition to feelings of discomfort, runners, who suffer from venous disease, are also at a higher risk of developing blood clots during long flights or car rides because they have lower resting heartrates. While having a lower resting heartrate is definitely something to brag about in the world of fitness, it can be dangerous for those suffering from venous disease because it means the blood isn't being pumped as fast. The combination of damaged valves, blood that circulates the body at a lower rate, and lack of movement, due to travel, creates the perfect environment for a blood clot. Marathoners know there is nothing quite like the excitement of race day after training for months, eating right, and of course buying those colorful new sneakers to show off, but all of that could end suddenly if a blood clot were to develop. Blood clots can be life threatening if not properly identified. Runners, and fellow athletes alike, need to immediately address any venous problems they experience.
For more information on venous disease, and to get a personalized plan from a board certified surgeon, visit trufflesveinspecialists.com or call 678-833-1444 to make an appointment. Remember, venous disease is a medical condition that most insurance companies cover.